Morston, North Norfolk, Field Recording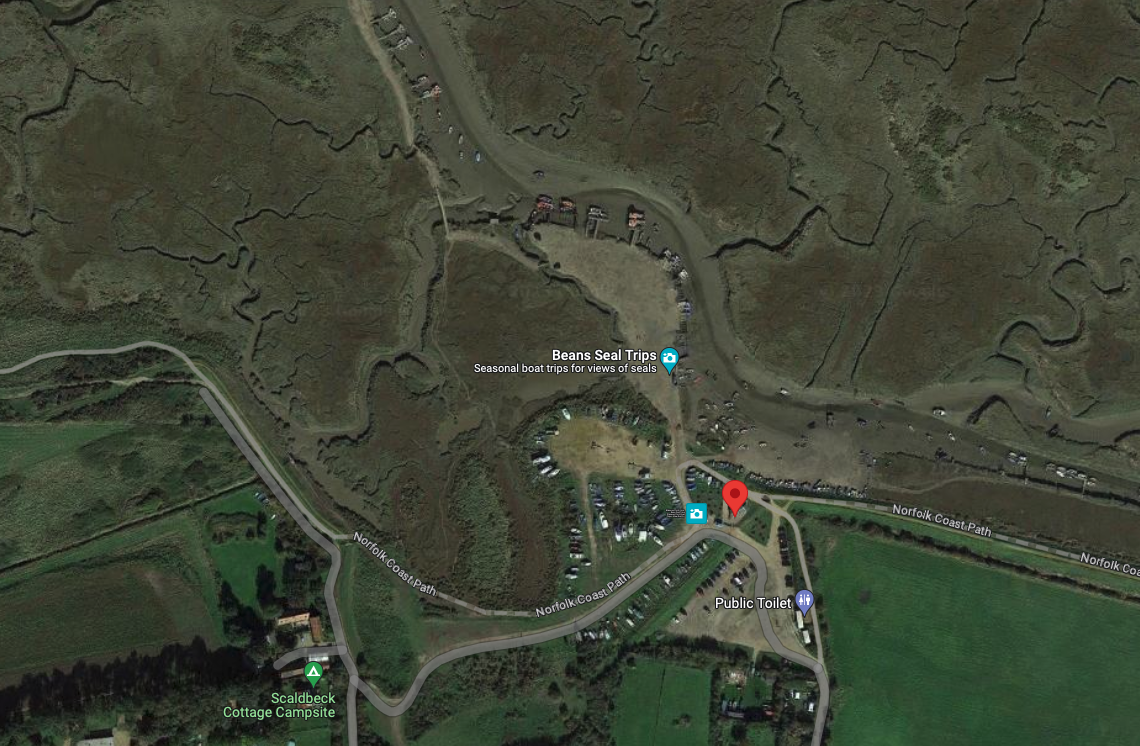 I finally managed to get a free day to continue my music project that involves field recording at locations on the North Norfolk coast and then making a piece of music inspired by and/or using the sounds that i have recorded, for each location.
I managed to choose a lovely day, hardly a cloud in the sky, 25-27 degrees. Lovely!
The first location on this trip was Morston, a small village, with a tiny tidal quay/harbour. Its a popular place with tourists that use the various different Seal trip operators that use the quay. (about 20 minutes of pootling down the windy salt marsh channels and you get out onto the tip of Blakeney point, one of the best locations for Seals in the UK).
In terms of interesting/useful audio sources for my music, tbh Morston was pretty sparsh, so i'm going to have to be creative when it comes to the music. Aside from some bird song, and a bee buzzing my zoom recorder, the most striking sound was a very bombastic, and frightfully posh man who was holding court with a group of people, who i assume run some of the Seal trip boats. Imagine a cross between Boris Johnson and Brian Blessed and you are in the right ballpark.
Anyway, heres the video. I hope to upload the next videos for Blakeney, Cley, Salthouse, Weybourne and Sheringham over the coming weeks.