Holme Next-the-sea music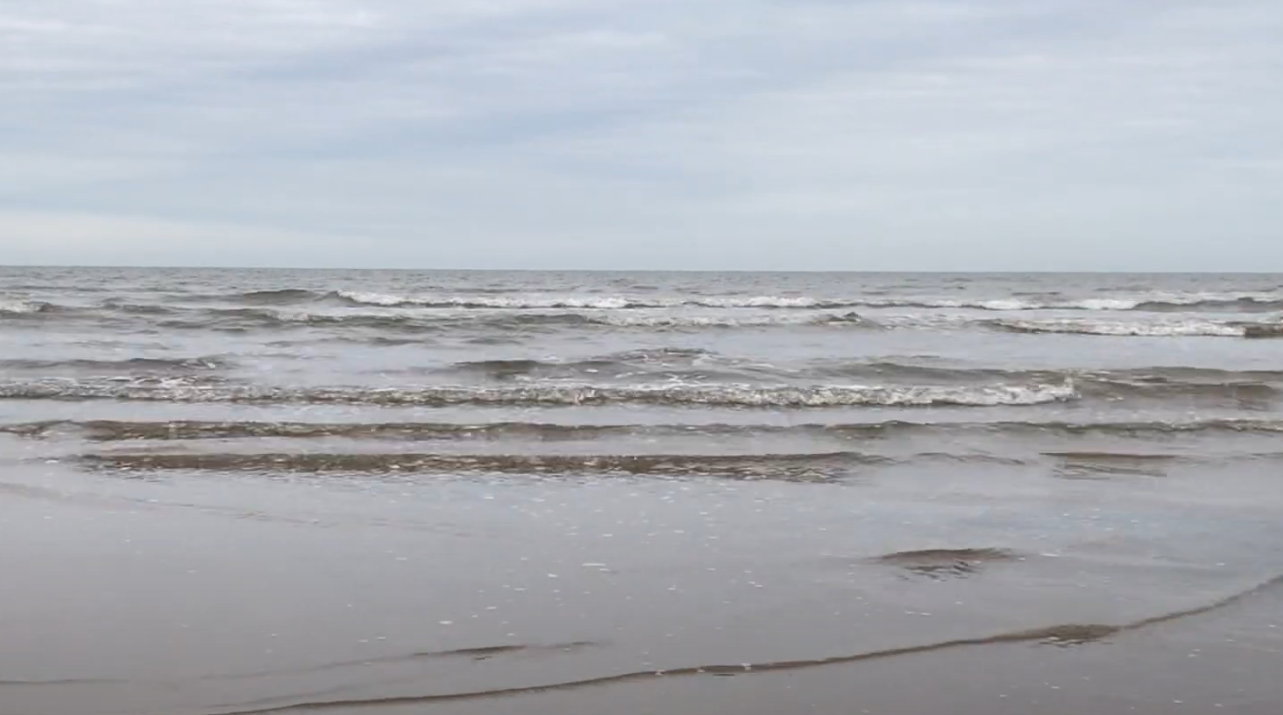 This is the second piece of music i have created as part of my ongoing North Norfolk coast field recording music project, where I make field recordings at different locations along the North Norfolk coast and then compose a piece of music that is inspired by and/or uses the sounds i recorded at the location.
Holme next-the-sea is the second location i recorded at, further north-east along the cost from Old Hunstanton. To get to the beach you walk across a golf course and through some low sand dunes. When I recorded at Holme it was a pretty bleak September day, the sun was behind a veil of clouds. There were a few bird sounds as i recorded my way through the dunes, but once on the beach it felt pretty desolate, with few sounds beyond the occasional bird sound and the incessant sound of the waves.
When writing the music for this location, I started off with sampling the field recording audio. I took a sample that i'd recorded very near to the waves and ran it through the granular sampler, Fluss, on my iphone, and created multiple samples using this technique. You can hear these throughout the piece of music and very prominently at the start.
One thing i had recorded whilst at Holme was the sound of me walking along on large patches of razor clam shells. This had a really satisfying, crunchy sound, that i manipulated using Fluss, and then 'played' the controls within Fluss and recorded the result into logic.
My overall feeling from re-watching the video i'd recorded at Holme was quite sombre and foreboding, i think added to by the coal black cormorants stretching their wings at the water's edge. I think this inspired the slow, sombre, sombre string parts that form the main core of the song.
I tried to think of the field recording samples as instruments in their own right, that provided rhythmic and textural elements to the song. for the first time i experimented with automating panning within Logic, to have the various sample move around the listener. As i was writing this, in my mind i imagined an unknown figure making their way to and from the water's edge, trudging slowly under the weight of an unknown and maybe not even physical load.
I've added the original video/audio i recorded at Holme so if you want you can compare the original visuals and sound i recorded to the music that was inspired by it.
The next location up is Thornham, you can listen to a rough mix of the song for that location over on my soundcloud