What are the 3 most important questions for a leader to answer?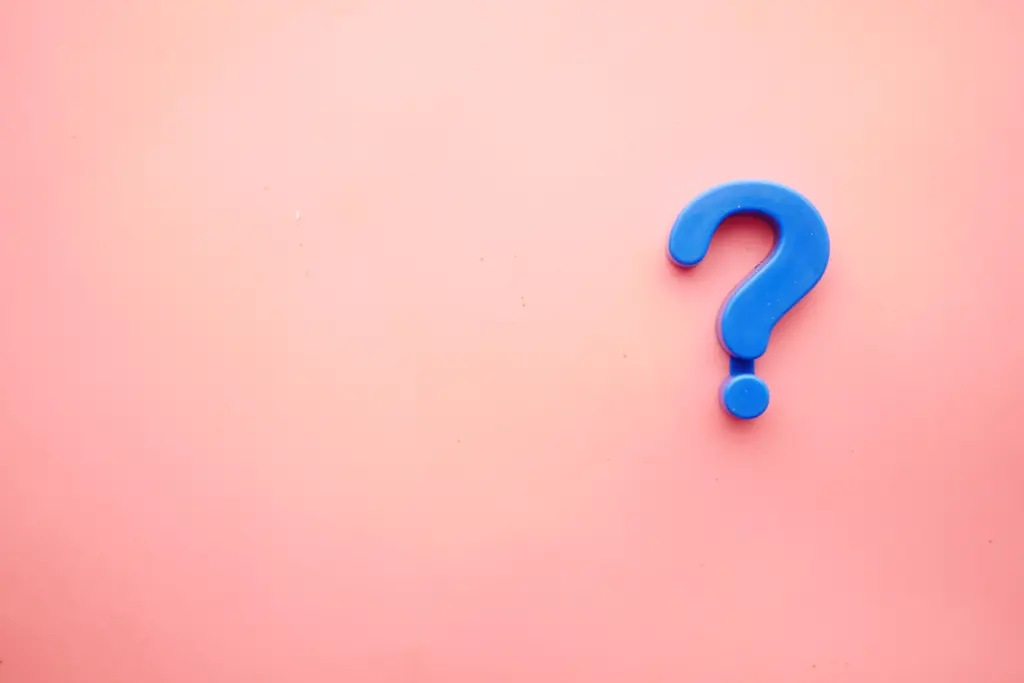 An effective leader needs to be a bringer of clarity for their team and their stakeholders. So what are THE most important questions to answer? I've come up with my top 3. In my experience these 3 questions are the ones that cause the most damage if they aren't answered effectively.
Where are we now? It is amazing how much noise, confusion, anxiety, angst, miscommunication and wasted effort is generated when your team doesn't have a good understanding of the answer to this question. This is also a question that needs to be consistently and proactively answered for your team and is especially important when a team is going through significant change. I've lost count of the times where i've seen teams or project really floundering just because there isn't a shared understanding of where everyone involved is in the process
Where are we going? what is the journey we are embarking on, what does it look like, what are the key features and milestones, how will we know when we get there?
Why? Why are we going on this journey? why should i care? why should i put effort in? why should i stop doing the things i'm already committed to? As a leader you need to be able to provide the narrative that your team and stakeholders can get behind
It is important to state, that each of these questions are not ones you can simply answer once. They need to be refreshed and restated regularly and consistently so that at any point your team are clear on the answers. If at any point they aren't clear then that can lead to drift from alignment, the noise, the anxiety and potential for wasted effort.
It's a useful sense-check, If you are leading a team or going through change, ask yourself, do my team and stakeholders all know the answer to these 3 questions? if not, then you have some work to do.